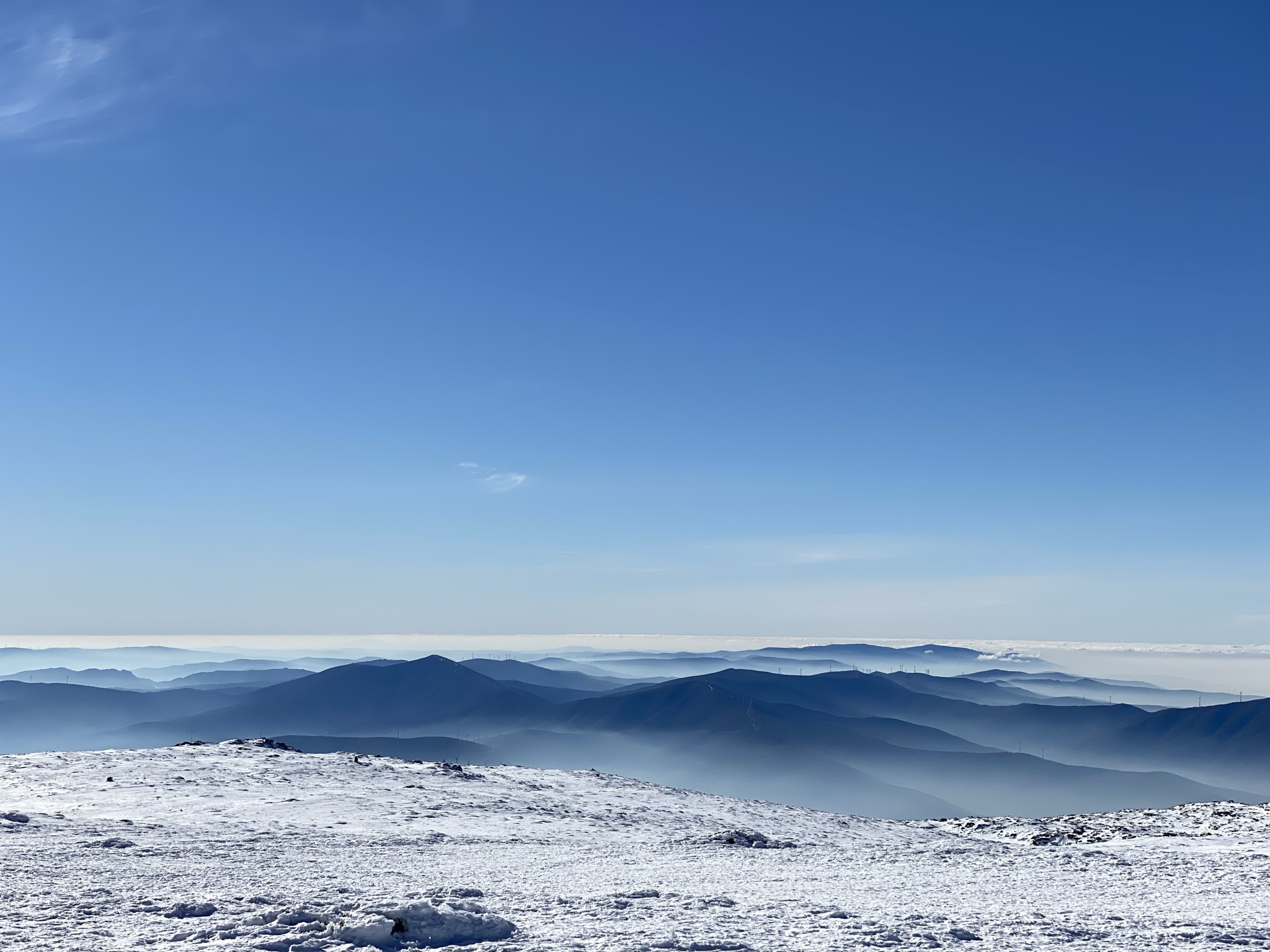 Hi! I'm Bruno Martins
Microsoft Certified Solutions Developer | Certified Ethical Hacker | Azure Hero | Senior Full Stack Developer | hello@brunomartins.pro
About Me
I am driven to collaborate with every person in the planet to create innovative technologies that will shape tomorrow's world.
Purpose
The everlasting world of technology is a continuous machine of innovation that requires a lot of effort to maintain your business running and succeeding.
I provide services in Software Development, Architecture and Consulting.
Technologies
I worked with C#, Azure, MVC, WebAPI, Entity Framework, SQL Server, .Net Core, Integration Services, Castle Windsor, Autofac, ADFS, VueJS, OWIN WSFederation, Mimekit Mailkit, Agile SCRUM, Atlassian Stack, Atlassian Plugins/SDK, AutoMapper, Domain Driven Design, Repository Pattern, UnitOfWork Pattern, SignalR and Many More.
Testimonials
Bruno is a true software architect. Since the first time I worked with him he has shown a lot of knowledge in different areas of IT development, and when he doesn't know the technology he will learn it to the full extent. Always professional at work and also always wanting the best solution to get the job done you can always count on him.
Oriented to best practices and quality, it's the best way to define Bruno. Doesn't matter how bad things are, he will find a solution. For a brainstorm, he's the best person to be on our side, and help to take a solution to a new level of quality. Thanks for the time we shared together and the knowledge that we shared.
O Bruno é um profissional bastante competente e faz um esforço diário para adoptar as melhores práticas e desenvolver soluções de elevada qualidade.
O Bruno para além de seguir as tendências do mercado e estar a par das últimas tecnologias da Microsoft, através da análise e implementação, aposta também fortemente em certificação.
É um grande conhecedor de tecnologias Microsoft e terá certamente um grande futuro na área.
Bruno is a self motivated and wise person but also an inspiring perfectionist. Always on time and multi-skilled co-worker with excellent communication skills.
Bruno is a strong and goal oriented team player; with every problem there was a solution. Creative strategist with great interpersonal skills. An innovative employee who can be trusted. Always maintains very good relation with co-workers and clients.
Bruno is a very talented, curious and hardworking professional that is always searching for the best practices, patterns, methodologies and technologies while strongly investing in developing agile solutions of excellent quality. He is also a team player making it very easy to work alongside. I recommend Bruno to any challenge he wishes to accept.
Got the opportunity to work with Bruno for one year and seven months, for me, enough time to see the value he holds. Bruno is the most focused professional on delivering that I came across in recent years, very knowledgeable for one of his age and strong-minded always focusing on the objective itself and with a top-level of assertiveness. If I had my own company this was an obvious contract, a real differentiating factor on any developing team. He is passionate about Microsoft technologies and with vast knowledge about them as well, yet agnostic and always wanting to know more. He is more than just an excellent developer, he is also a great human being, caring, and concerning for people around him by taking a stand.
Bruno is a very bright young man with the extraordinary capability of responding quickly to any issues and solving them in a heartbeat. An excellent problem solver and one and only amazing colleague to work with. Motivates you to be the best of version of yourself as he keeps exploring better ways to achieve excellency. Thank you Bruno for being an amazing developer contributing for a better future.
I've been working with Bruno for almost two years, and I recommend Bruno as a person with great proficiency and deep experience in software development.
Bruno is a self-motivated and committed person but also an inspiring perfectionist. Creative strategist with great interpersonal skills.
He's a fantastic person to work with, and is not only a multi-skilled and insightful colleague, but also an inspiring strategist.
It was a pleasure to work with Bruno for the past year. We started in different projects and then together on the same project but he was always available to help from the start! He is a really fast learner and always updated with the latest technologies, a very intelligent person and a good friend for life. Any company would be lucky to have him as a professional just as any colleague would like to have him as a friend!
Bruno is a real comrade, one of those people we meet and do not forget. We worked together in the digital agency tamtam, although not in the same projects, I consider him a very committed person with a great sense of responsibility. If I have the possibility of working with him I do not hesitate.
Bruno is a dedicated professional, truly committed in making his deliveries on time. He has an extensive knowledge regarding programming languages and methodologies and constantly comes up with new ideas to improve the solution he is developing. He is always eager to learn about the business he is working and is always available to help his team which is a great combination.

I really liked working with Bruno and i am grateful for his input in all projects we worked together. Thank you Bruno for this great 2 years.
He is very thorough in dealing with all relevant issues, in order to deliver a working solution.
Bruno is an energetic worker who displays a sincere desire to help others and pursues his vision in developing agile solutions that just work.
Bruno is a very skilled dedicated professional.
One "most valuable" resource for any company.
He is definitely someone i would like to work with.
Conheci o Bruno quando ele trabalhou na Exago, e sempre revelou grandes aptidões tecnológicas para o cargo que desempenhava.
Tendo em conta os debates que tivemos ao longo do período que o Bruno passou na Exago, estou convicto que ele tem um futuro brilhante pela frente, e que é um bom profissional.
Assim sendo, recomendo o Bruno para qualquer função que ele aceite exercer, confiante que ele será uma excelente contribuição para a equipa em que for integrado.